Defected

A new home for the legendary label


Role:
Design Director / Designer

Outcomes:
UX/UI Design, User Research




Overview
Simon Dunmore's Defected is the great success story of UK dance music. For 20 years, it's been dedicated to the finest in house, from the label's numerous associated imprints, to its events and festivals.
As a fan of Defected's back catalogue I was eager to get involved. The project had a pressing deadline, it was Defected's 20th birthday in 10 weeks. Also the existing site was a static build, traffic was minimal yet social was strong, the shop didn't function well and they had many other problems such as uploading media of their latest releases.
︎︎︎
Defected.com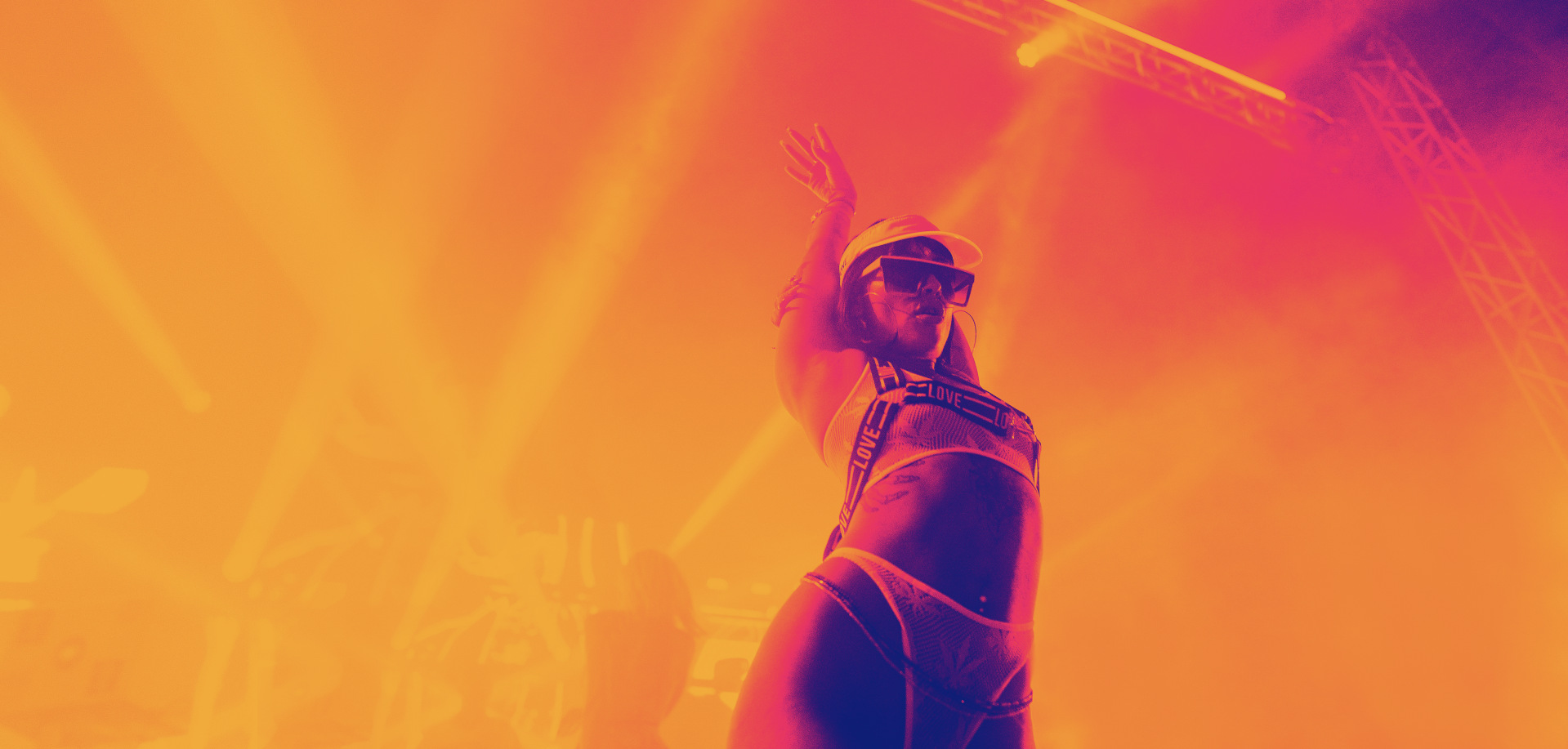 Project Goals

Become the hub

For all Defected content. The team wanted the ability to update the site daily with new media content, label/industry news, showcase their radio stations, podcasts and be able to easily stream music releases across all platforms such as Spotify, Apple Music, Soundcloud and Beatport. Sell own label products and merchandise, promote the latest events and create pre-orders for exclusive tickets to their events.



Customer first

Respond, inspire and reward the loyal customer base keeping the fans fulfilled and wanting more.



Showcase the label's depth

Show and promote the wealth of the back catalogue alongside the latest releases on demand. A home for the many sub-labels and associated media.

This would then be enough to launch, in time for the 20th anniversary parties and press.




Results

A big success, I'm not privy to the actual data, just what I've been told from the client over the phone. The Defected HQ are happy and planning the next phase. There are now numerous reasons to go to the site, traffic is in 'huge numbers', streaming revenue is doing well and on a steady climb upwards.
Merchandise is selling, the CRM platform and campaigns are targeting new and repeat customers, stock sells out quickly, conversion and upsell is strong. The Defected marketing team find the backend very easy to use and now have the ability to customise new modules and pages to suit new internal creative.
Update
Defected reportedly had its most successful year yet and is expected to hit 2.4 billion streams, more than 300 events with over 600,000 tickets sold in 2022, according to Music Week.
Studio:
Matt Blay +
Superb
(Build).
Client Team:
Wez Saunders, Simon Dunmore, Nick Themelis, Trevor Jackson.
Visit:
︎︎︎
Defected.com
︎︎︎
Glitterbox.com