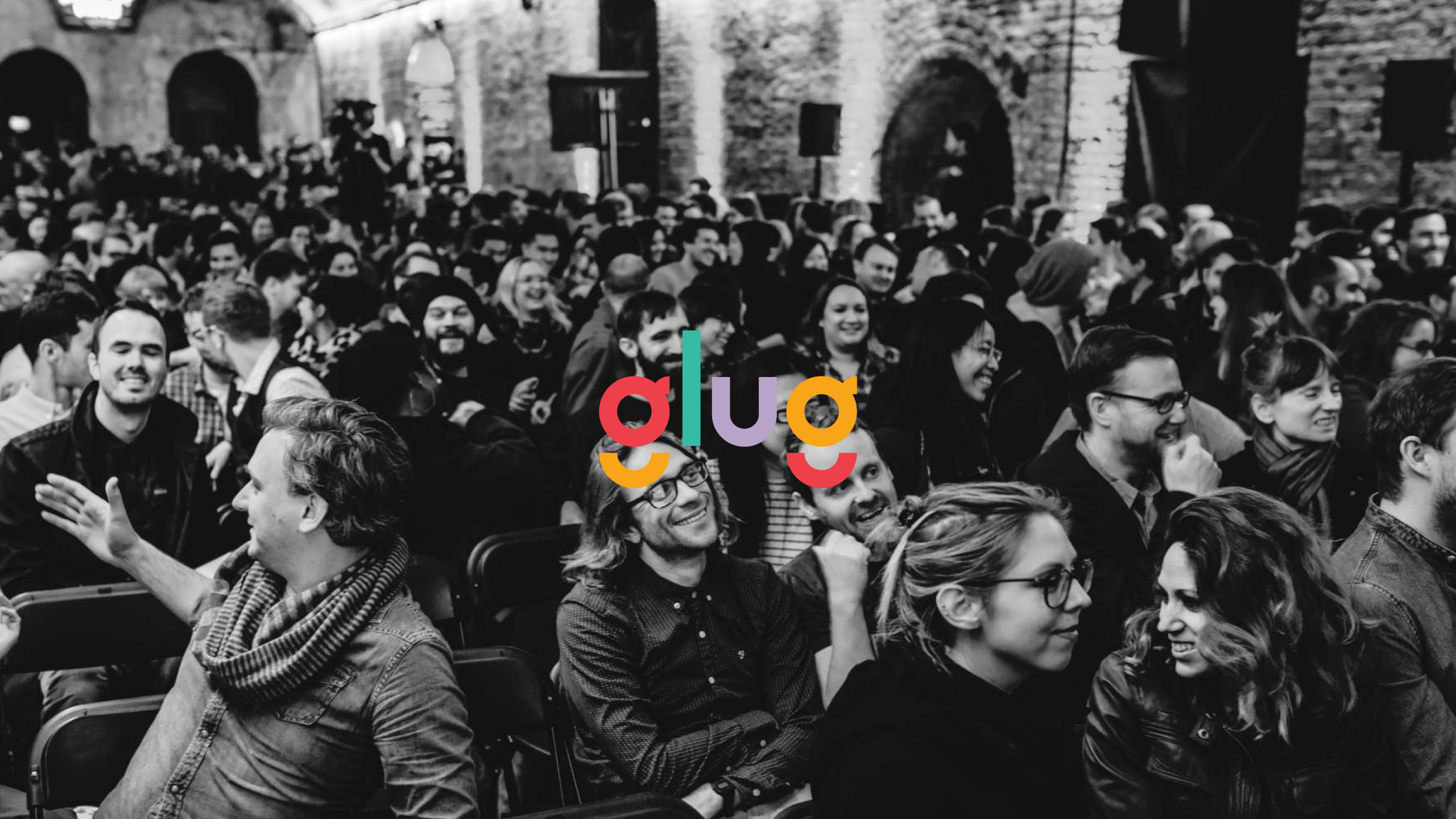 Glug

Knowledge, wisdom, inspiration + 'notworking'
Role:
Co-founder, Curator & Director
Project:
Creative Community Events
Overview
Based around a series of talks and informal networking, Glug become one of the most exciting, credible and well-attended creative events around.
It started in 2007 as a handful of mates talking about design, showing their work and reels off in an East London pub, it became a rather fun side project. Twelve years later and it's an international community and movement with events in many countries, at it's peak it was in
35 cities
(Amsterdam, Sydney, Dubai, Taiwan, NZ, NYC, LA, Austin, Paris, Stockholm, Berlin, London, Leeds, Birmingham, Manchester, Brighton, Oxford, Dublin, Edinburgh, Exeter, Bristol, Manila, Beijing, Shanghai, Miami, Brisbane, Bradford, Nantes, Valencia, Lahore, Peshawar, Guildford, Turkey).
We were lucky enough to have some incredible people on stage over the years, creative greats from studios and people such as Design Studio, Turner Duckworth, Future Deluxe, IDEO, Google Creative Labs, I Love Dust, ustwo, Pentagram partners, Animade, Wolff Olins, Airbnb, Unit9, UVA, Your Majesty, Uncommon, Wilfred Wood and architects, illustrators, collectors, designers, technologists, people at the top of their game mixing with upcoming, young and seasoned talent on stage and from all global walks of life.
Alongside our regular Glugs, we also ran events in conjunction with BIMA, Cannes Lions, Microsoft, Google, D&AD, Adobe, WeTransfer, PickMeUp and charities such as Shelter.
I sold my stake in the business in 2021, thank you to all that came, spoke, sold, painted, dabbled, worked with us, worked for us and donated their time and energy to the project over the years.
︎︎︎
Glug Youtube
︎︎︎
Flickr Archive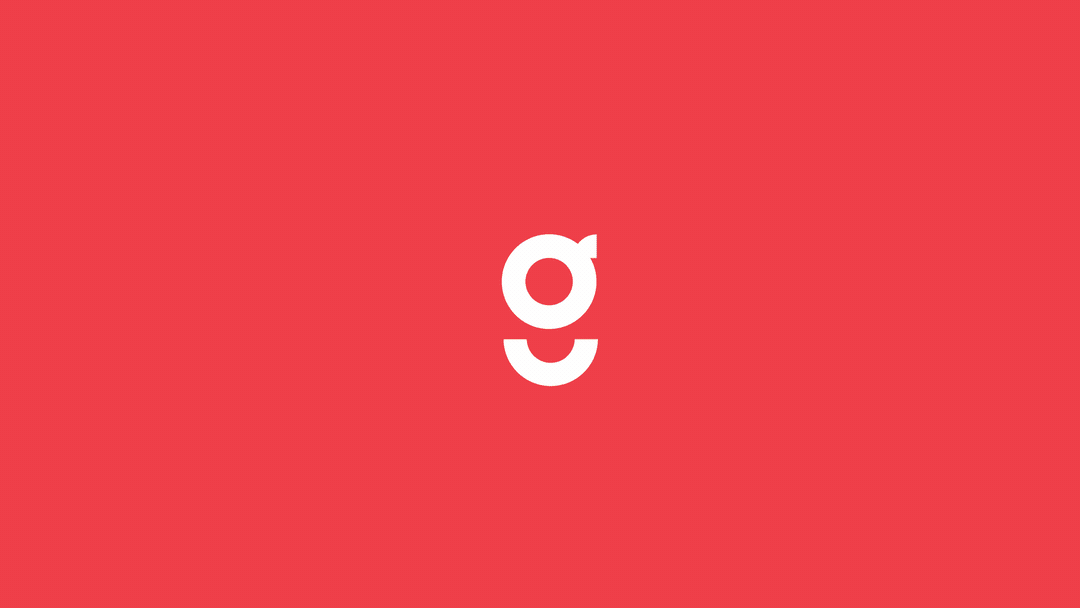 YouTube Channel Content

Bringing a Brand into the 21st Century

Ian Callum, RDI, Jaguar Director of Design.
The Changing Face of Magazines

Eliza Williams, Editor at Creative Review
Imagination is Innovation

Steve Vranakis, Google Creative Lab

Not The Rap Video One

Mr Bingo
Work Hard

Anthony Burrill
Becoming a Freelance Illustrator

Marylou Faure




Stats
13 years
Active 2008 - 2021
We had a good innings and kept the creative community connected, inspired and invigorated.
35 Cities
Global Reach
We entertained and helped inspire thousands of creative souls worldwide with support of our local leaders.
4000+
Speakers + Attendees
Big names, small names, ones to watch, everyone had an amazing story to tell, thanks to you all for sharing.
Gallery

A few photos of our events from the archive.