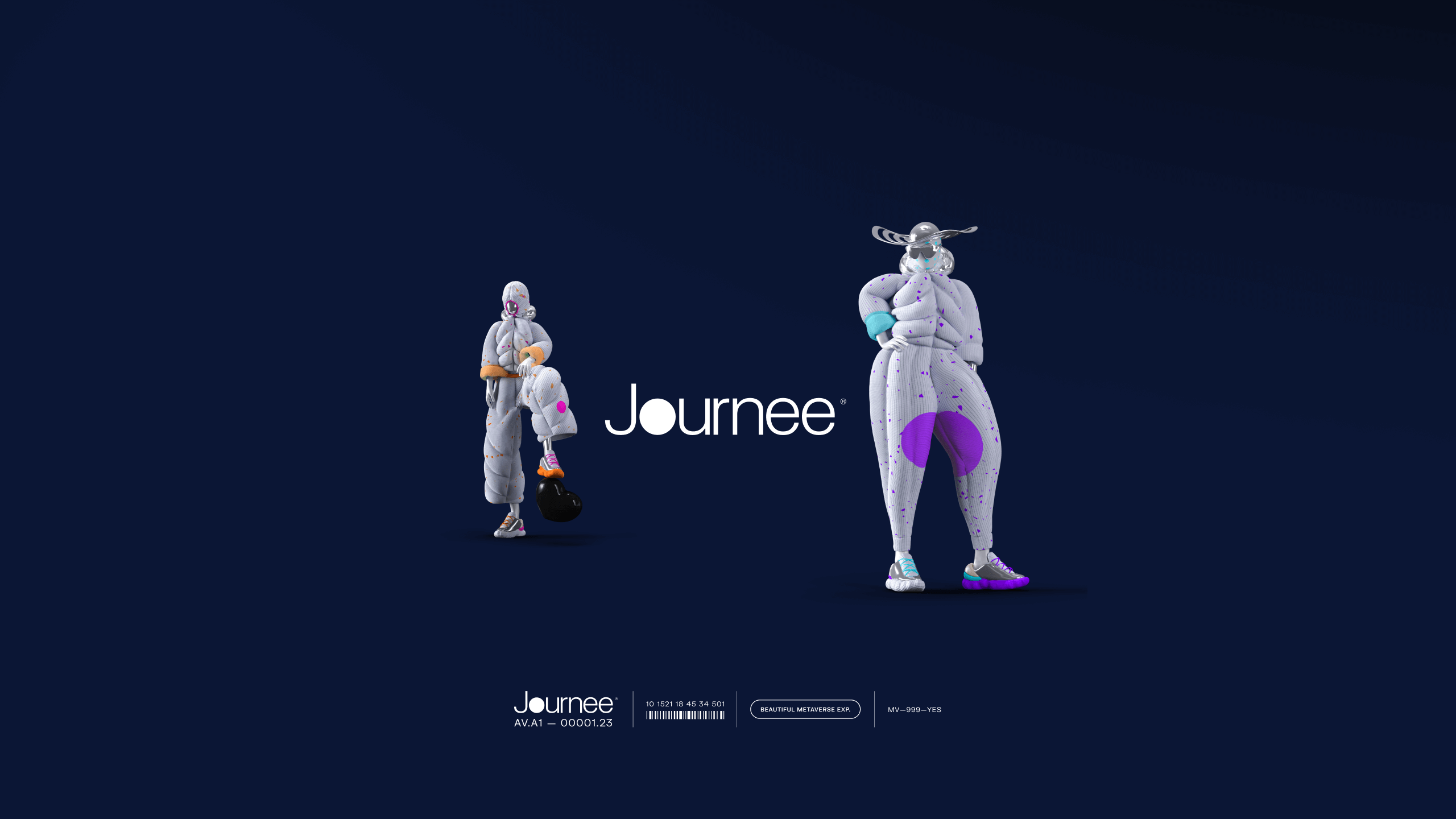 Journee

Branding a metaverse pioneer
Role:
Designer + Consultant
Outcomes:
Brand Strategy, Identity, UX/UI Design, Web Design
Period:
Q4 2022
Overview

I worked closely with CEO and the leadership team of metaverse pioneers Journee, they make innovative cloud based interactive streaming tech that creates photorealistic 3D environments for people to gather, get inspired, and communicate in. Journee makes this possible and the metaverse available to anyone, anywhere, without needing to install any additional software or hardware.
I created a strategic and visionary brand that has play and expression baked into it. The new logo does have a base form for simplicity and to resolve on all mediums effectively, yet the 'O' in the wordmarque can be seen as a visual metaphor — to enter a door, start a journey into another world or just be used as a space for the in-house artists to play. Resulting in an ever-changing and reactive identity.
In essense it is a dynamic object, one in constant motion that represents the energy of creativity and the evolving nature of culture and art.
The "O" shape can be fluid and have irregular abstract textures, colours and flex it's own form, morphing based on cues from the metaverse environments in which it inhabits.
The only thing we can be sure of is change, the brand reflects this.
︎︎︎
Journee.live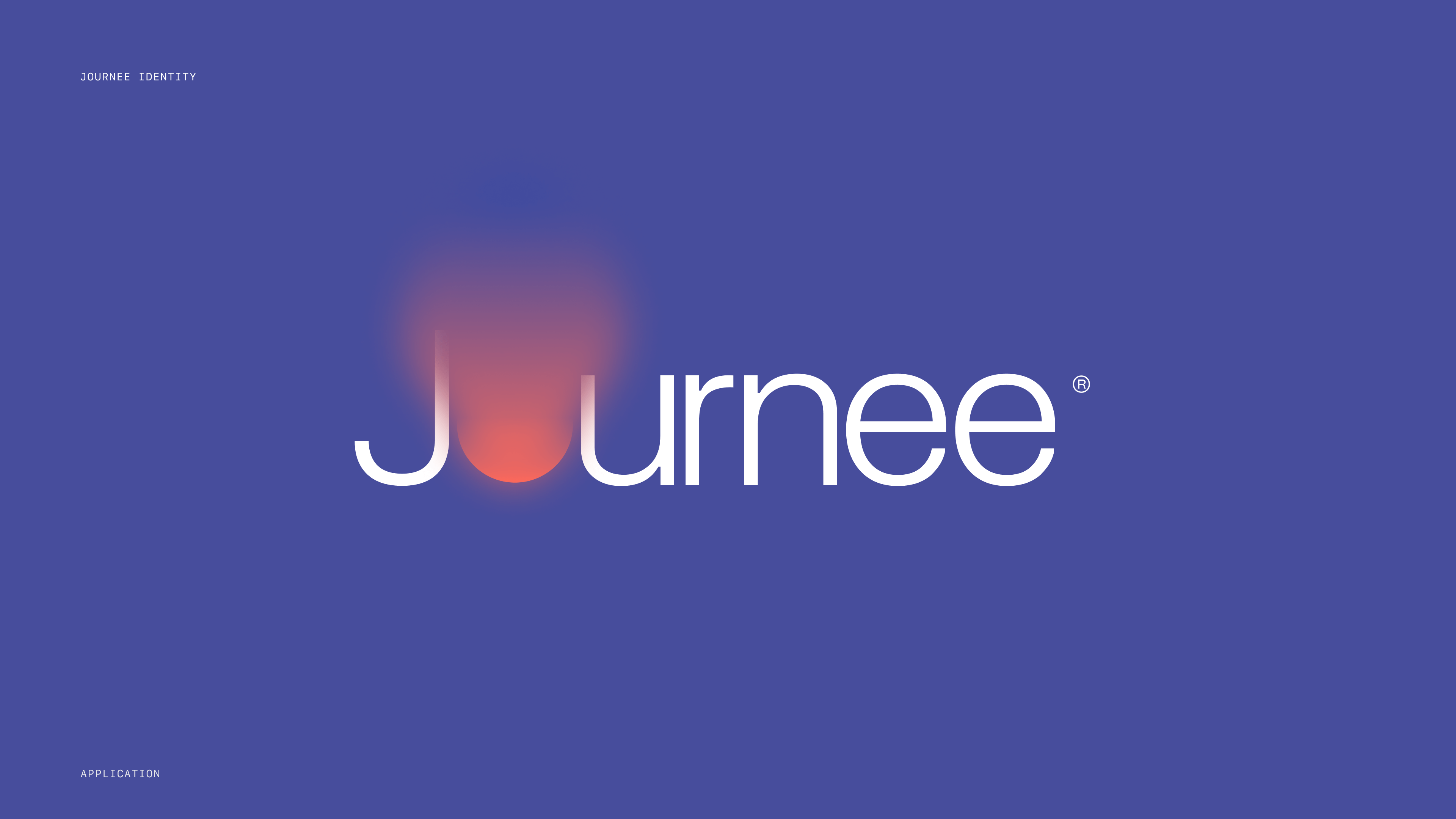 A realtime organic identity
The demo below was created using
Spline
to show how it can be used at a basic level, it's up to the imagination and skill of the internal artists to create, play and flex with the space resulting in a constantly evolving identity and brand.
Further exploration
A sample of early generated assets for the launch to show how the identity could be used, this will continually evolve.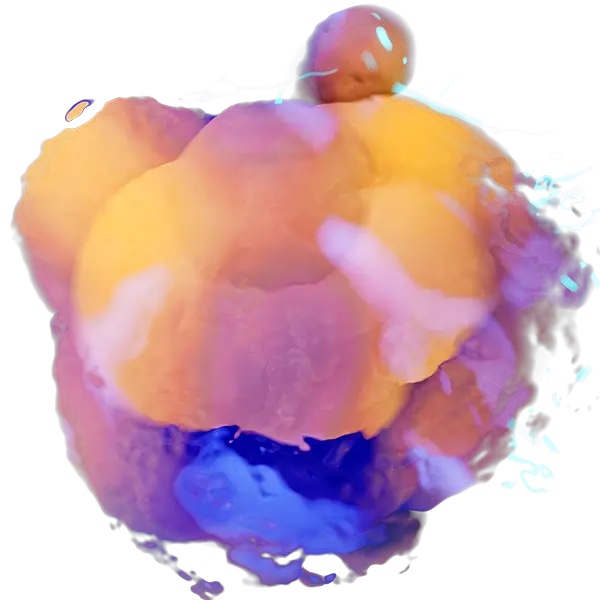 Website + Brand Application
Guidelines

"A Love Letter to the Metaverse" by Journee

Client Feedback


"Nick is a fantastic designer, sparring partner and operator. We were incredibly lucky with his guidance, new creative angles and super clean execution of creative concepts. From early stage experiments to finalising guidelines and implementations. His management of projects is calm, controlled and super friendly. We can highly recommend working with him - and look forward to our next collaboration."

︎ Christian Mio Loclair
Founder, Journee


"Nick did an excellent job in creating our new identity design. His work was always super cleanly executed and of the highest quality. Thanks for bringing our brand to a new level. We love it!"

︎ Luca Shiefer
Product Strategy Lead, Journee





Studio: Made Studio • ︎︎︎Journee.live