MoonPay

Web3 Infrastructure


Role:
Snr Product Designer

Outcomes:
Brand Strategy, Product Strategy, Rebrand, UX, UI Design

Period:
Q1 2023


Overview
During the NFT boom of '22 I'd been exploring Web3 with a number of clients. I felt as though I was still on the perimiters of this intriguing new force. As I was curious about the space, I decided to join the small design team over at MoonPay to help kickstart the creator studio, an agency style approach to leveraging the in-house tech stack; onboarding b2c clients to this new era of the web. A number of initiatives were launched from 0 — 1, a select few are shown below.
MoonPay.com
I was tasked with bringing the new brand refresh into the product design team workflow and evolving it to a point where it could be presented across digital touchpoints. In a 12 week series of sprints we had a live build consisting of the homepage, content hub and news pages. Putting the widget front and centre was key as many A/B tests had proven it to be the most successful approach for transactions. Transaction volume was increased x10 with the new design and the company had a baseline of the new brand and an updated design system to evolve from.
︎︎︎
moonpay.com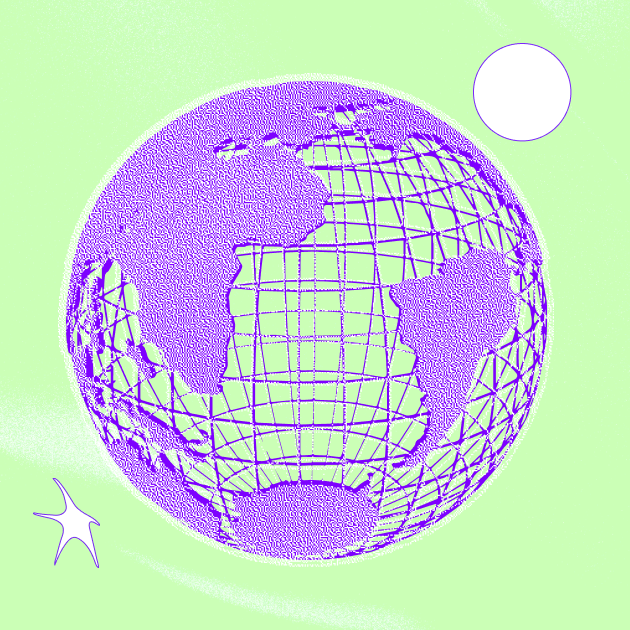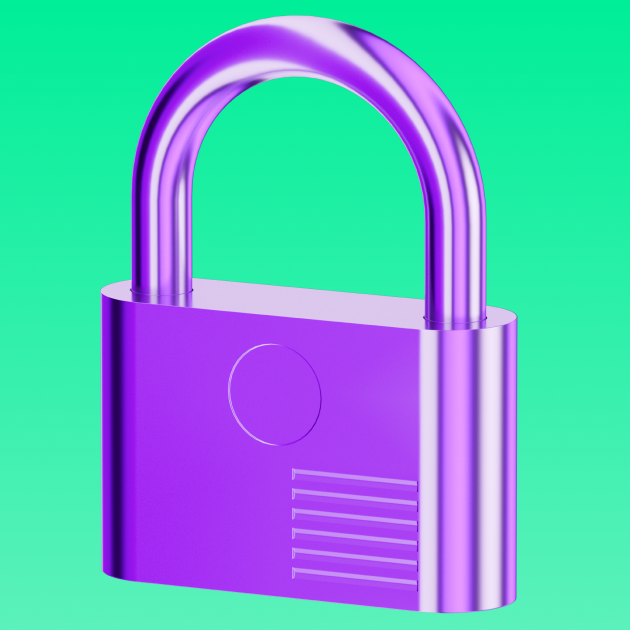 NFT Gallery
Creation and design of an NFT Gallery lookup service. Type in your ENS, ETH or Polygon address to scan the networks to see your NFT collection all in one place.
Art used with permission from artists such as HAPE + P4SD


Product + Design Team:
Amitai Oliver, Adina Cretu, Paolo Spazzini

Engineering Team:
Michiel Van Eetvelde, Alex Pate, Joe Lynch, Georgina K

Brand Team:
Rosie Atkinson, Nino Galluzo, Yan Paul Dubbelman (3D)

Studio: In-house • ︎︎︎moonpay.com